Remember the necklace I gave away for my birthday!? Yes I wanted to keep it, but no fear – there is an end of Summer sale going on over at Ellie Air!
'One of a kind items, so you can enjoy something completely special and unparalleled'
All you need to do is enter 'SUMMERSPECIAL' at the checkout to get 20% off all items until August 31st!!
Here are just a few items that I love*, but really each one holds something special, so go check them out!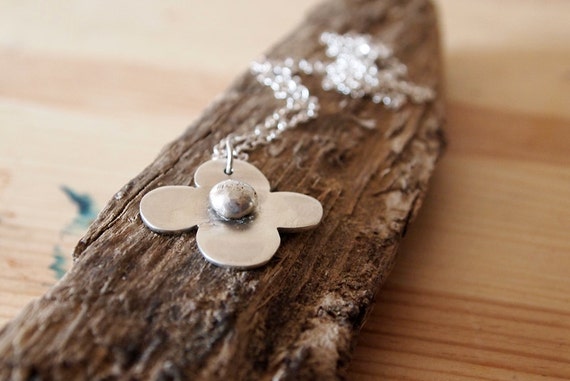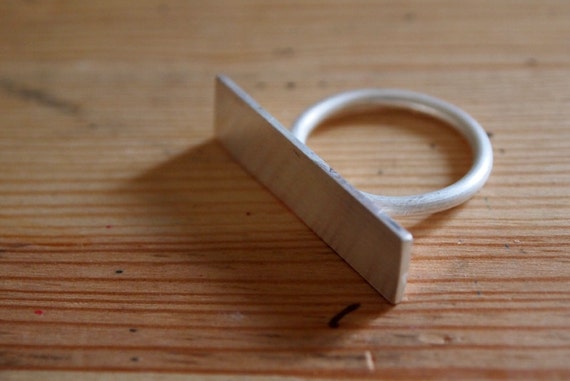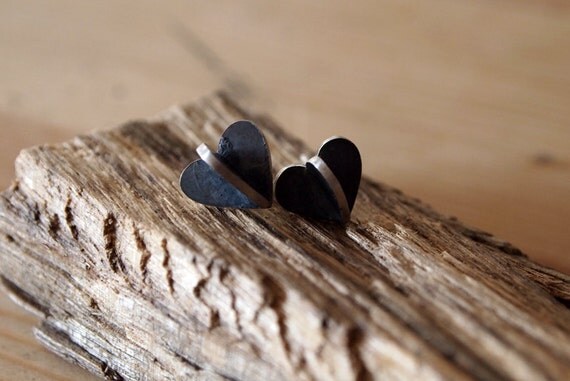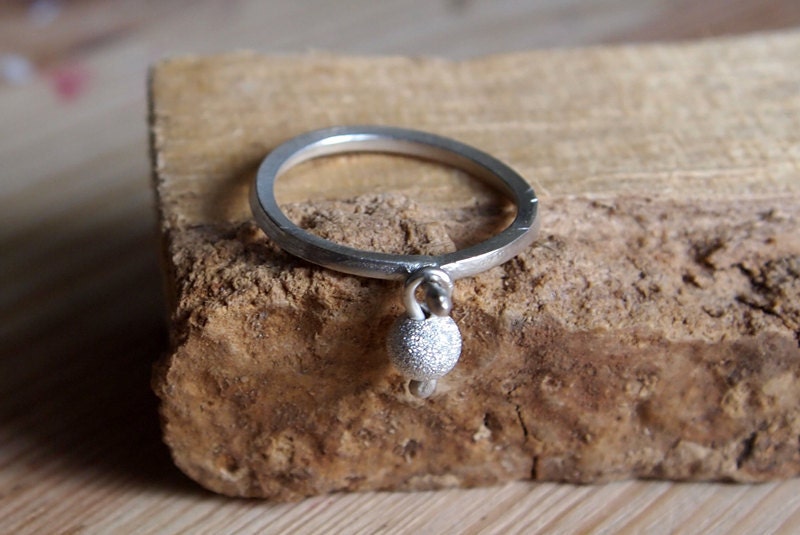 *[I'm not sharing my ultimate favorite because it's MINE! haha!]